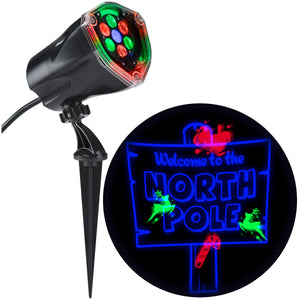 Create a fun atmosphere with this LED projection spotlight. This Lightshow Christmas light projects a dazzling light effect onto any wall or flat surface. It swivels into any position and stakes easily into the ground. It features bright, energy-efficient LEDs. Use multiple spotlights for an even more dramatic effect.
Price shown is per unit.
Minimum order must be full case pack.
6/case